Home
Family business helping people with investing, wealth management, tax planning and multi-generational strategies.
Our Services
See how we may serve you today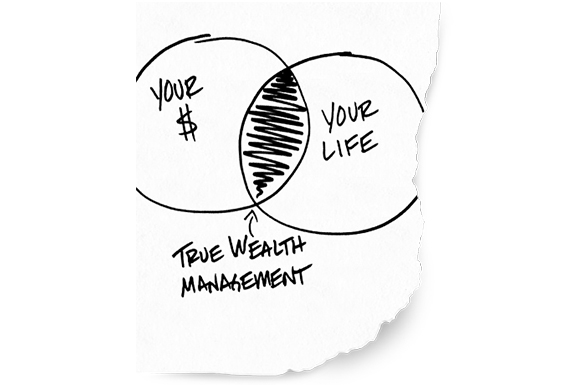 As we build our advisor relationship with you, our focus remains on you, and on resolving complex issues within the following four life planning components:
Enhancing wealth
Protecting wealth
Transferring wealth
Donating wealth
Asset allocation is the process of selecting a mix of asset classes that closely matches an investor's financial profile in terms of their investment preferences and tolerance for risk.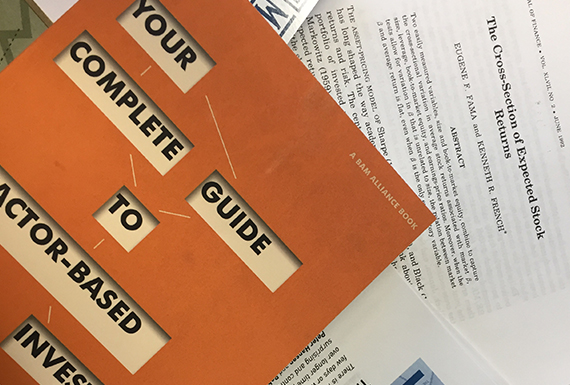 We'll design an evidence-based portfolio, then implement it. Monitor your investments, rebalance as needed and take advantage of tax loss harvesting opportunities.