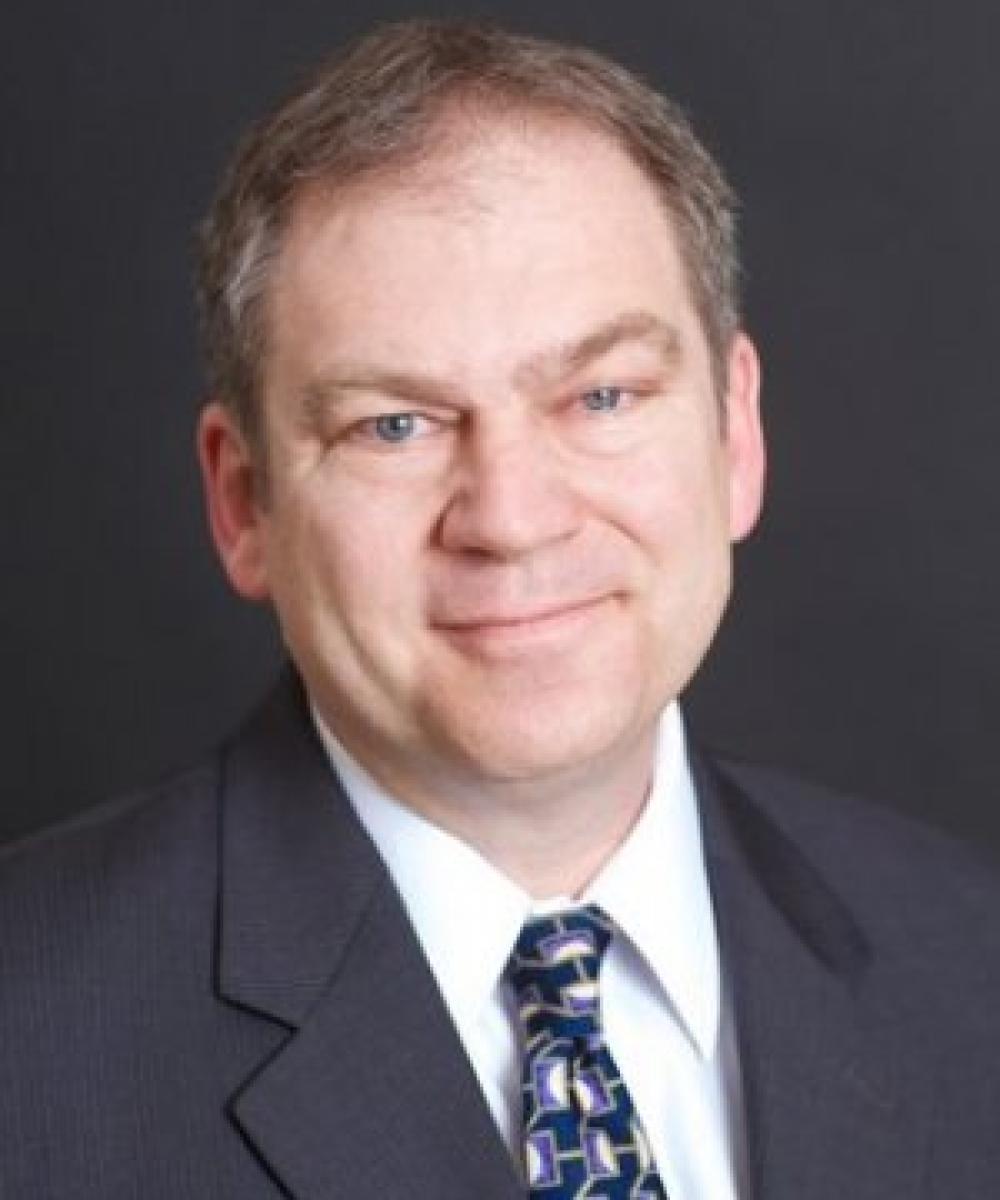 Bill Bunch

CPA, PFS
Founder
While no longer serving as an advisor, Bill is a Certified Public Accountant, NC License #14555, with over 30 years experience helping small businesses and high net worth individuals reach their goals with customized accounting, consulting, tax, and wealth management services.
Most of this time was while Bill was a Partner with Carver and Bunch CPA's from 1988-2001. In 2001 Bill started William H. Bunch CPA and continued this business until 2015. In 2006 Bill started Maze Financial Planning to expand how he helped his clients. Before doing so, Bill obtained an additional certification as a Personal Financial Specialist, PFS. A designation for CPA's to demonstrate their additional expertise pertaining to financial planning.
Another key to starting Maze was BAM, Buckingham Asset Management who has since changed their name to Buckingham Strategic Partners. BAM was started by CPA's and shared Bill's tax and investment philosophy regarding best practices. It was this convergence of intellect and resources which brought about enough confidence for my dad to start Maze in 2006 and offer a holistic wealth management solution.