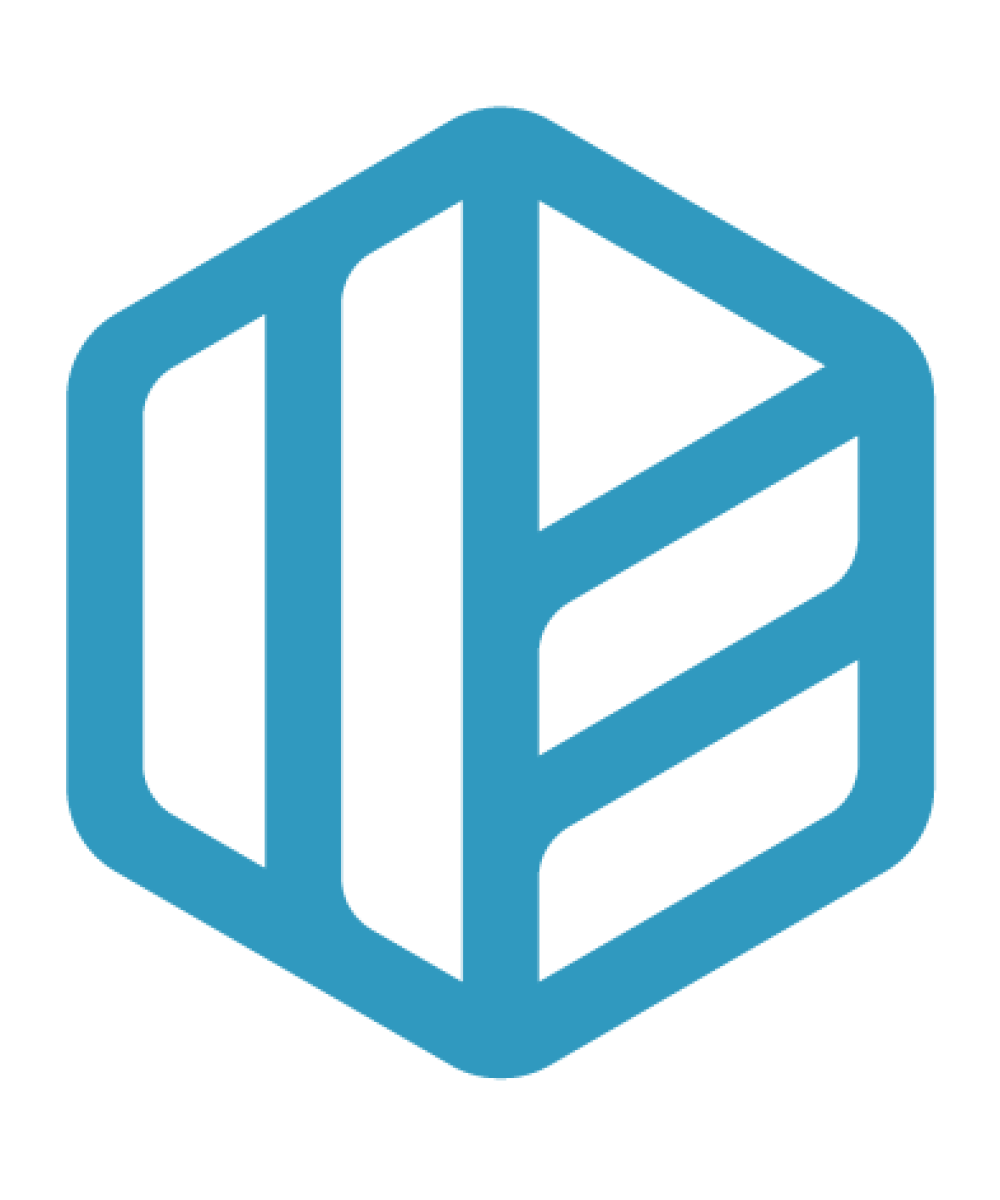 Buckingham Strategic Partners
Maze is a small business, but financial markets have advantages and cost efficiencies when large amounts of money are involved. To help people have a more competitive toolbox of comprehensive and personalized services, Maze works with Buckingham Strategic Partners. This helps you have your investment assets be treated more like an institutional investor rather than a retail investor.
Buckingham also help Maze stay up to date on investment research, tax law changes, and portfolio monitoring. Click here to learn more.