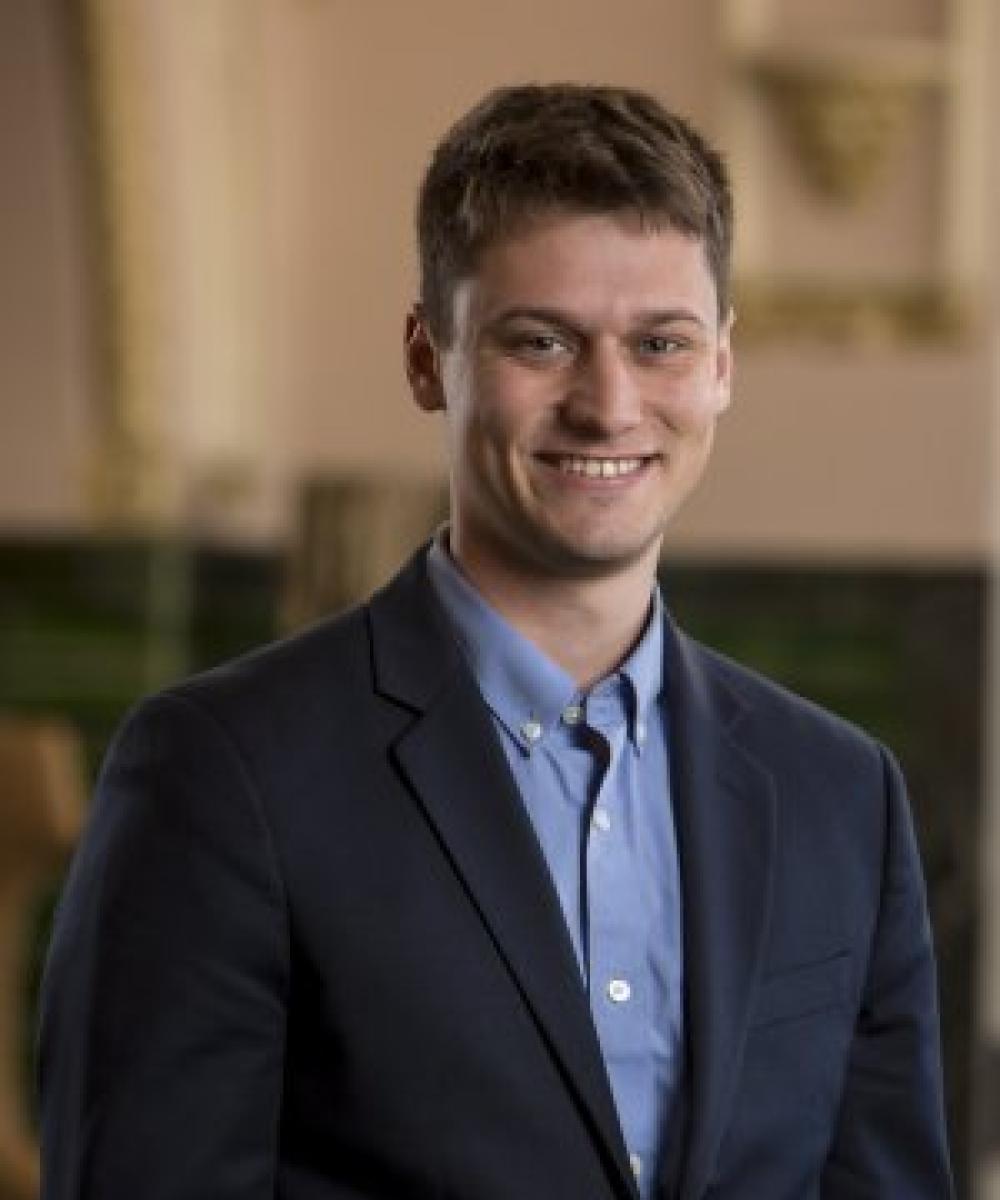 William H. Bunch II

CFP®, Certified Financial Planner™ Professional
President
Bachelors in Business Administration, Finance Concentration and Psychology Minor from the University of North Carolina at Wilmington. Graduated Magna Cum Laude.
I am an innovative advisor who's strategy is built on education and mutual understanding with my clients. As a younger advisor, I am invested in my clients future. I look forward to building long-term relationships and am particularly skilled with multi-generational planning.
I am a Certified Financial PlannerTM Practitioner, ID 273709. The designation comes with extensive training in financial planning, estate planning, insurance, investments, taxes, employee benefits and retirement planning, as well as in CFP Board's Standards of Professional Conduct.  As a CFP® professional, I look forward to delivering holistic and nuanced advice.